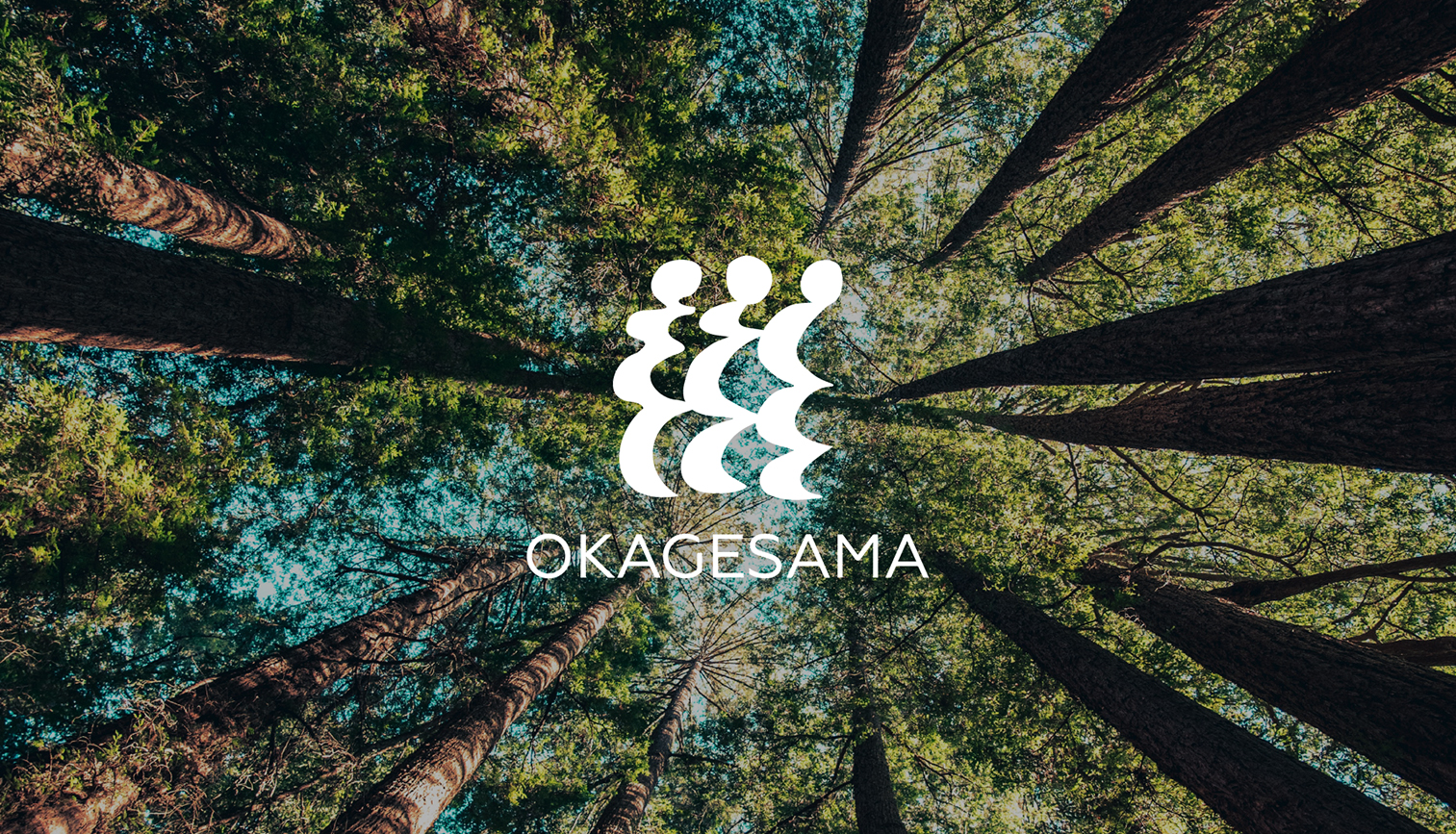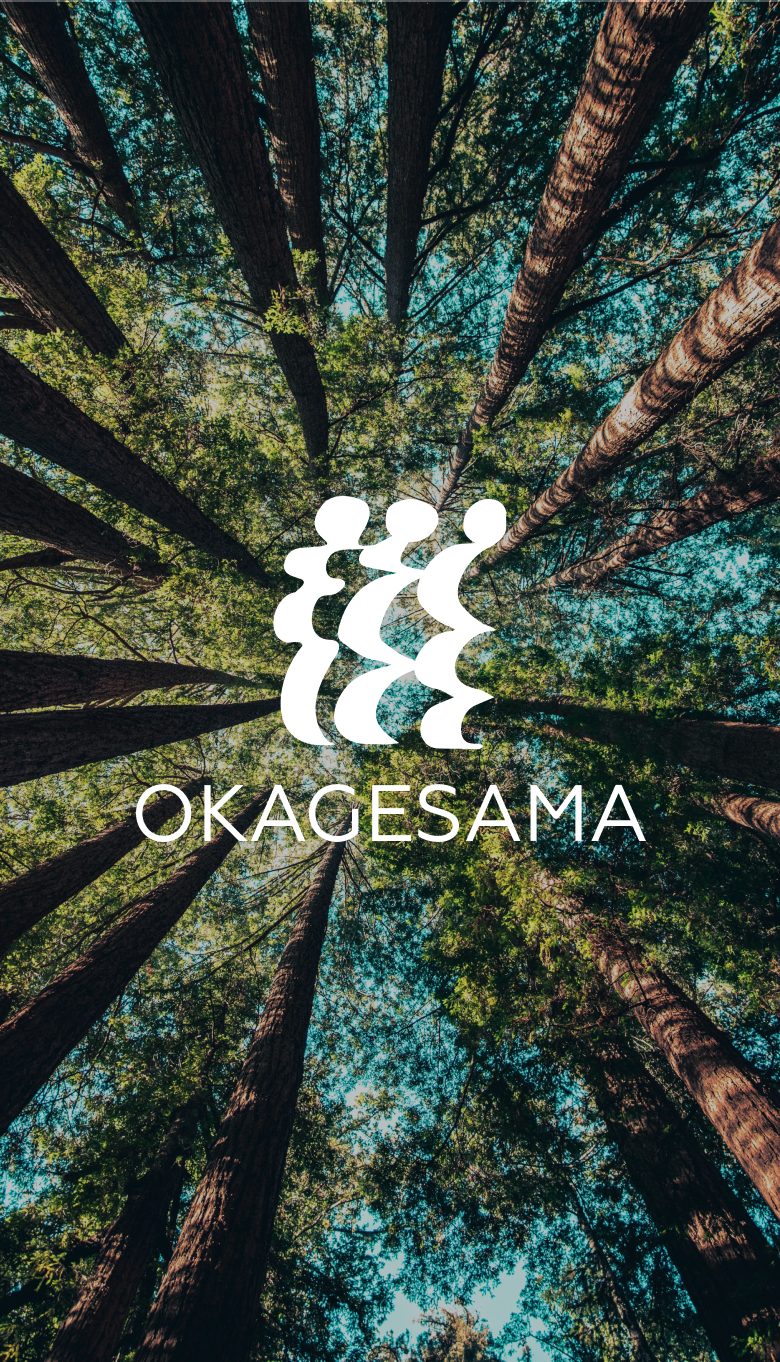 Delicious Coffee, Grown Together
Appreciation for a Cup of Coffee Creates a Cycle of Happiness
Shade trees are essential to growing delicious coffee. These tall trees could be of various varieties, such as banana or mango trees. Whatever the variety, however, they all serve the same subtle, yet crucial purposes. For starters, shade trees provide a canopy over coffee trees, shielding them from direct sunlight, which also means less fatigue for coffee pickers; when leaves fall from shade trees, they nourish the ground down below, contributing to favorable soil conditions; and when shade trees lay down their roots, they store water in the soil, which safeguards coffee trees against the impact of a dry spell. Shade trees' benefits don't end there. By absorbing carbon dioxide from the atmosphere, they can also be a solution to climate change.
OKAGESAMA is a community-based greening project. Together with all the coffee lovers around the world, we will start to plant shade trees in coffee origins. The proceeds from your participation will go towards coffee producers as funding for further tree-planting. The more people join this project, the more shade trees will be planted around the world.
But it should be noted that this project is not just about raising donations to resolve environmental issues. It's also about investing in our own future to ensure that we can continue to enjoy delicious coffee forever. Your thoughts for coffee origins far away, and your wishes to help producers to cultivate better coffee, will lead to a future where all the coffee lovers will be able to enjoy even more delicious coffee in 2030 and beyond. We believe when this cycle of care and happiness keeps expanding from person to person perpetually, then we will surely be seeing a more sustainable coffee industry.
January 2023
Planting Trees with Roasters
January 2024
Planting Trees with Coffee Lovers
January 2025
Planting Trees with Everyone in the Coffee Market
January 2030
Making the Coffee Industry Carbon Neutral
Want to know more about OKAGESAMA? We have a newsletter for you.
Sign up your email below, and stay up-to-date with the latest.
Sign up
About TYPICA
TYPICA is an online platform connecting coffee producers and roasters around the world to directly trade green coffee.
Headquartered in Japan, South Korea, Taiwan and Europe, we have around 3,000 registered roasters. This year, we plan to offer coffee from 32 countries. Our purpose is to improve the sustainability of delicious coffee. We are cultivating a new world of coffee with all the coffee lovers.
Go to the official website